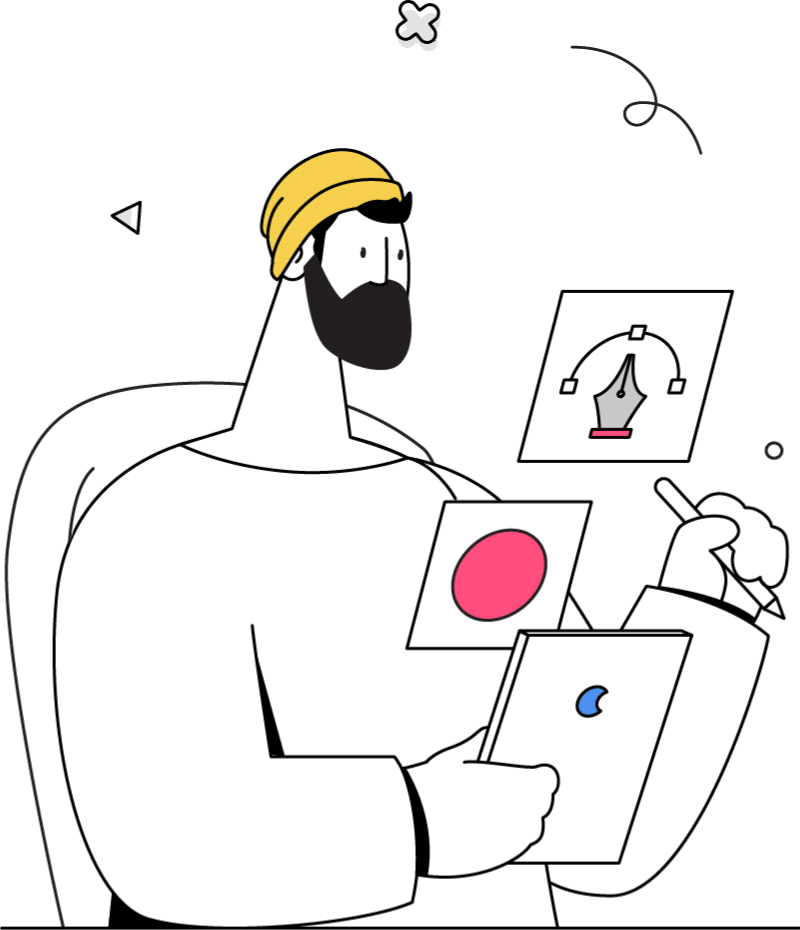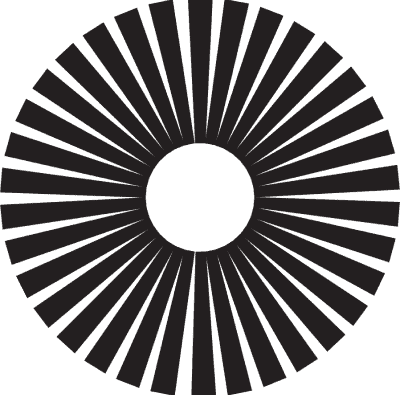 For over 20 years our team has been building online businesses and helping others succeed.  We have seen success in nearly every area of online marketing.  Think Factory LLC exists to build tools that help our customers sell more, do more, and grow more.
Trusted Entrepreneurs & Developers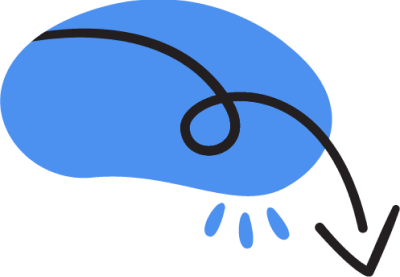 Sucessful online stores?  We've built them.  Web development firms?  We've built them. Effective marketplace strateges? We've built them.  If it has to do with driving online success our team has spent decades honing our skills to master it.
App Development and Support
We have developed a variety of apps for various industries from ecommerce to real estate.  Our development process begins with an idea that we believe will make it easier on our uses to run their businesses.  From there our development team builds and tests the process until it is perfected.  Ongoing support is a major focus for us to ensure our apps continue to work for our users long into the future.
Do you have an idea to work on or a problem to solve?  Maybe we can help.  With decades of experience starting companies, building strategies, and managing teams we can put our insight to work for you.  We are quite selective in the consulting projects we take on.  Get in touch today and let's talk – maybe your team and ours can be a good fit.
It all starts with an idea.  We have lots of them – but not all of them are great ideas to take to development.  We feel a great idea starts with great insight.
Once an idea is developed into a working scope then we set out to build it.  Our developers work diligently to take these ideas into reality.
Support never ends.  Whether this is helping current users with new features or getting a new user all setup.  Our support staff works around the clock.