Want to see a custom product details page in action? here is one of our customers doing exactly what this tutorial describes. Here is a little bit about his store from the owner and BNB App User.
Greetings, fellow adventurers! It is with immense joy and excitement that I announce the grand opening of our brand-new online D&D-themed merchandise store, tailor-made for all you D&D enthusiasts out there. As a passionate YouTuber immersed in the realm of Dungeons and Dragons, I have created a collection of epic loot that allows you to wear your love for the game proudly. So, grab your dice, ready your character sheets, and let's snag some loot!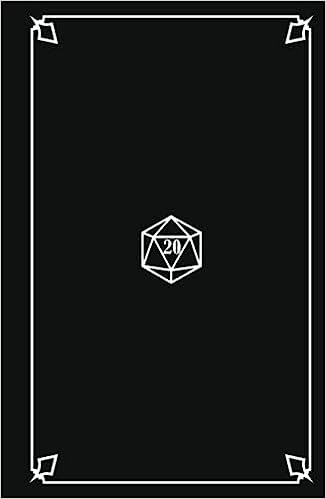 Our merchandise store is a treasure trove for dedicated D&D fans seeking high-quality apparel to showcase their love for the game. We understand that adventurers have preferences, which is why we offer a range of products, including shirts, sweaters, hats, and a few "special" books designed to cater to all your style preferences.
Our merchandise store is an expanding shop of gift ideas that will enchant any fan. Whether it's a shirt that matches their favorite class, a cozy sweater for those long campaign nights, or a stylish hat to complete their adventurer's attire, our selection ensures you'll find the perfect token of appreciation.
At our store, we understand the impact that Dungeons and Dragons has on the lives of countless adventurers. It is a game that fosters creativity, camaraderie, and endless storytelling possibilities. With our collection of products, we aim to celebrate this magical world and allow fans to wear their passion proudly.
So, don your favorite piece of D&D-inspired apparel and embark on your next campaign. Join our quest, support the channel, and proudly showcase your love for the game with our epic loot. Together, let's continue to forge unforgettable tales and create memories that will be cherished for years to come.
May your rolls be crits and your campaigns be legendary!
Visit our store at https://int20.store/ and represent your favorite class!
Our site officially opens on July 8th!