Sell more, do more, grow more: Think Factory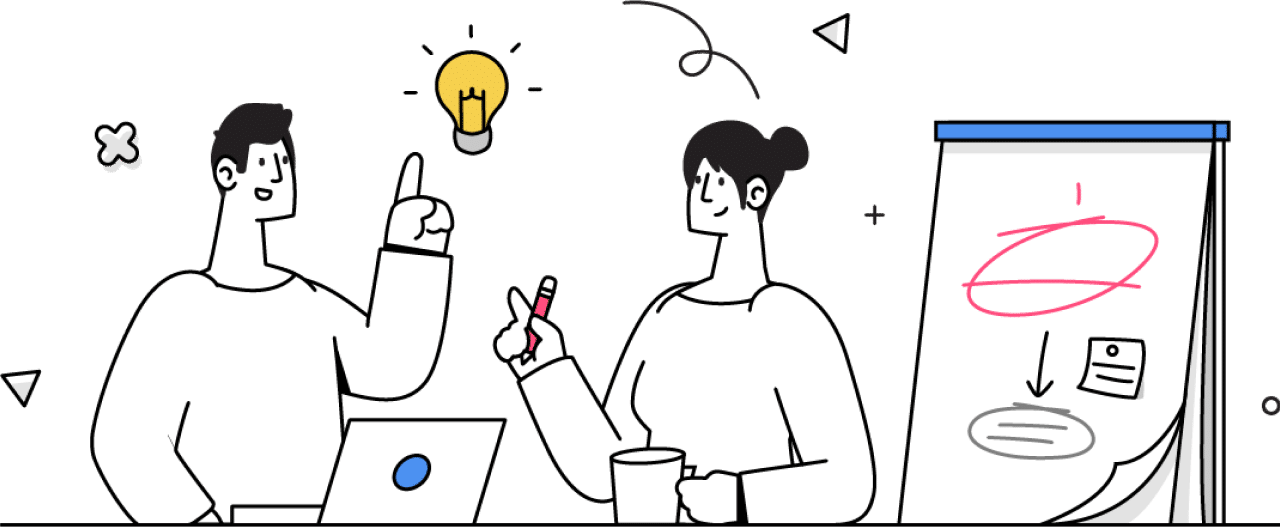 We develop apps that help you sell more, do more, and grow more. Our goal is to champion your business with innovative tools that make you more productive and outstanding customer support that leaves you amazed every single time.
Every feature of every app we develope is driven by purpose.  We are constantly asking ourselves and our users how we can improve on the tools and the experience.  "Good enough" is never the end for our team.  We strive to build amazing apps that help your sell more, do more, and grow more.  How can we help you today?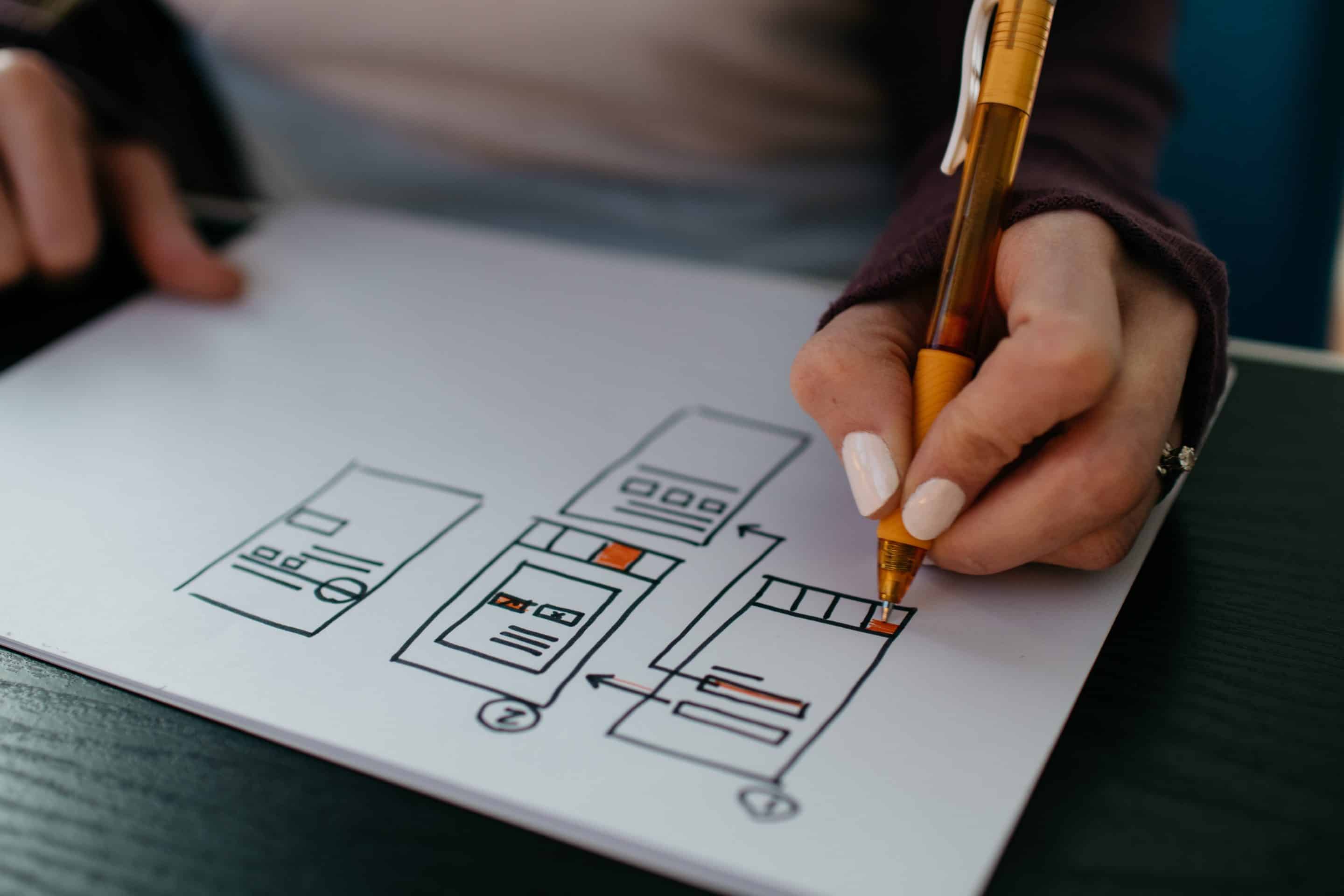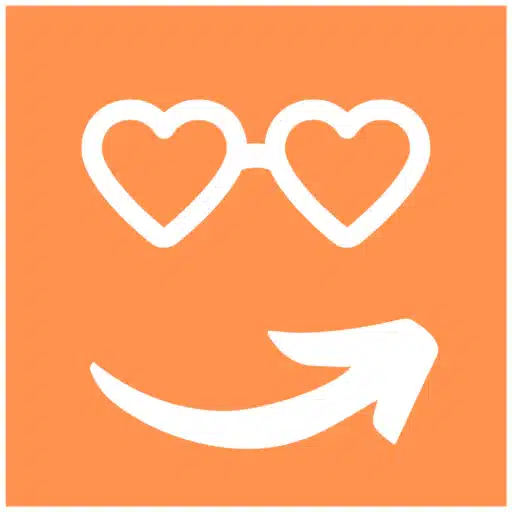 The BNB App easily connects your products to your listings in other marketplaces like Amazon, Walmart, and so many more. This will increase customer trust and gain more sales by directing your customers where to buy your items. The BNB App also allows you to geographically target shoppers by their country and selectively show them buttons to your amazon listings in their own country. This is a major point for effective sales and marketing.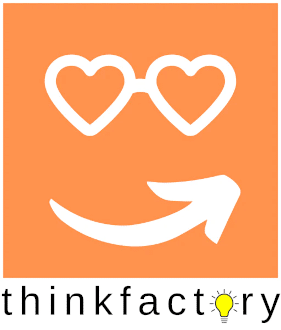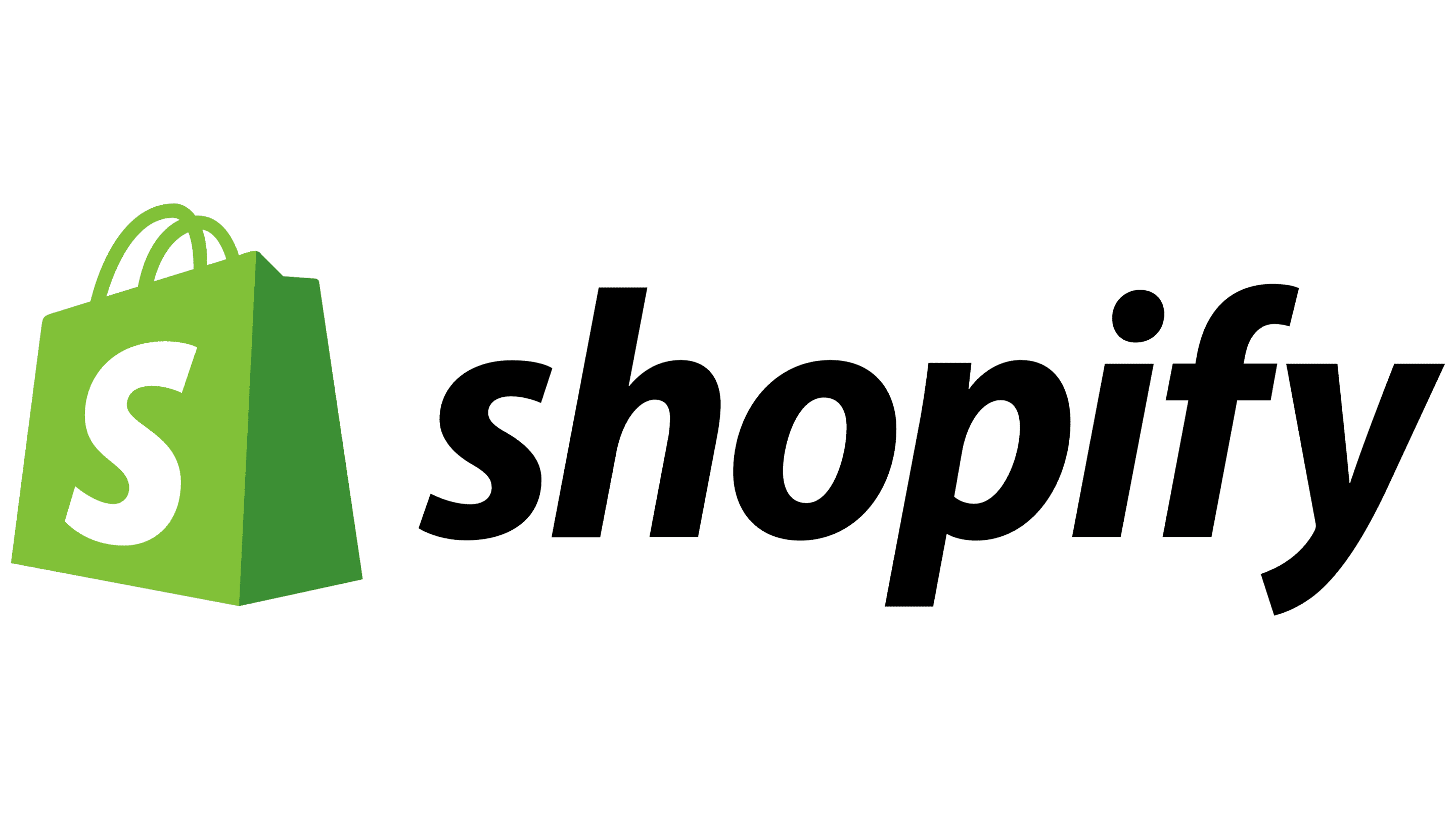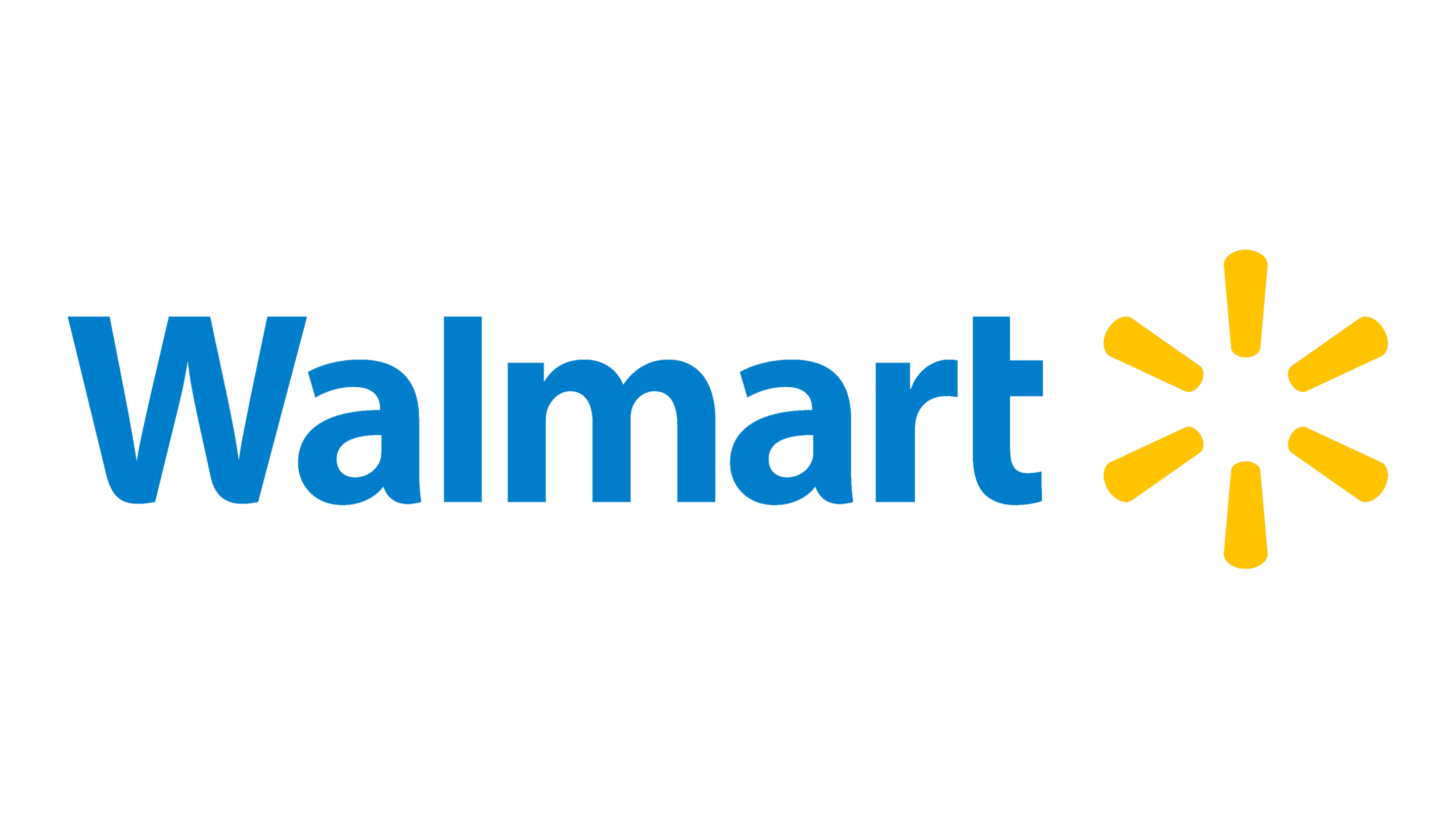 Let's Chat About Your Vision!
Do you have an idea for one of our apps or maybe something all new?  Let's talk.  Our experienced team of entrepreneurs, marketers, and developers loves to chew on new ideas.
The holiday season is upon us, and for online sellers, it's the most wonderful time of the year – in terms of sales, that is. With the right strategies, you can make the most out of this festive period and boost your online sales to new heights. In this guide, we'll...